Arkansas Small Business And Technology Development Center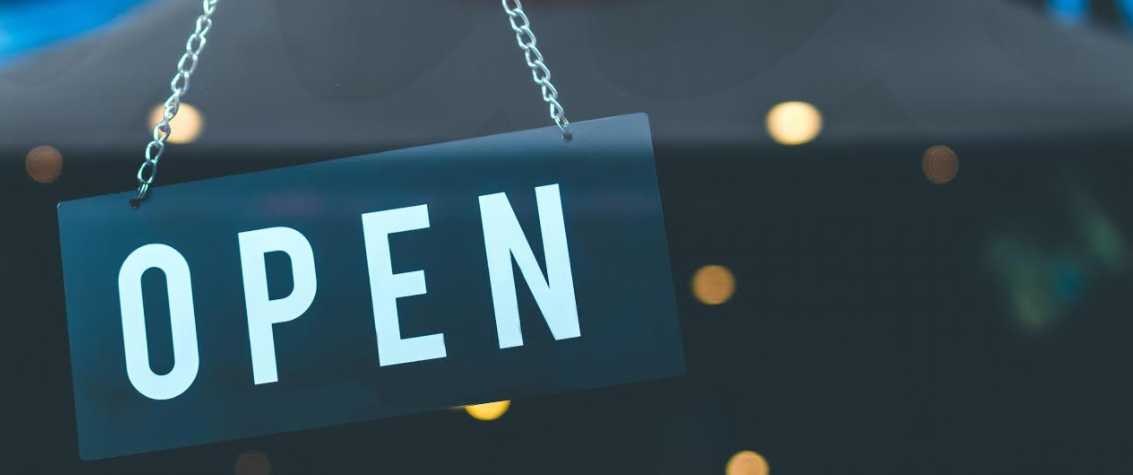 What We Do
The Arkansas Small Business and Technology Development Center (ASBTDC) helps people start and grow businesses. Part of the ASUMH School of Business & Technology, the center at Arkansas State University-Mountain Home serves start-up and existing businesses in six counties in North Central Arkansas and operates as a regional office of the ASBTDC statewide network.

ASBTDC works with all types of for-profit businesses, from home-based to high-tech. We help with every aspect of business creation, management, and operation.

Our knowledgeable consultants provide confidential, one-on-one consulting at no charge. Additionally, we offer research and industry information to help small business owners develop strong business and marketing plans. Our popular seminars cover a variety of topics, from startup planning to marketing to funding your idea.
How can we help you fulfill your business ownership dreams and goals? If you would like to take advantage of our business consultants' knowledge, sign up to become a client.
Our consulting services are available at no-cost to for-profit small businesses in the following counties: Baxter, Fulton, Izard, Marion, Searcy and Stone.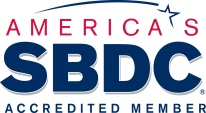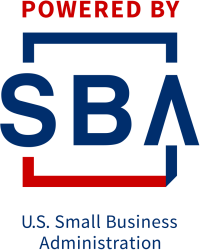 The Arkansas Small Business and Technology Development Center at Arkansas State University-Mountain Home is funded in part through a cooperative agreement with the U.S. Small Business Administration through a partnership with the University of Arkansas at Little Rock and the ASU-Mountain Home School of Business and Technology. All ASBTDC programs are extended to the public on a non-discriminatory basis.
Contact Info
Kyle Davidson | Director
Arkansas Small Business and Technology Development Center
1600 S. College St., Mountain Home, AR 72653
Vada Sheid Community Development Center
Phone: 870-508-6358
Email: kyled@asumh.edu
Contact Info
Kyle Davidson | Director
Arkansas Small Business and Technology Development Center
1600 S. College St., Mountain Home, AR 72653
Vada Sheid Community Development Center
Phone: 870-508-6358
Email: kyled@asumh.edu