School of Arts & Sciences
Agriculture - Business (Inactive)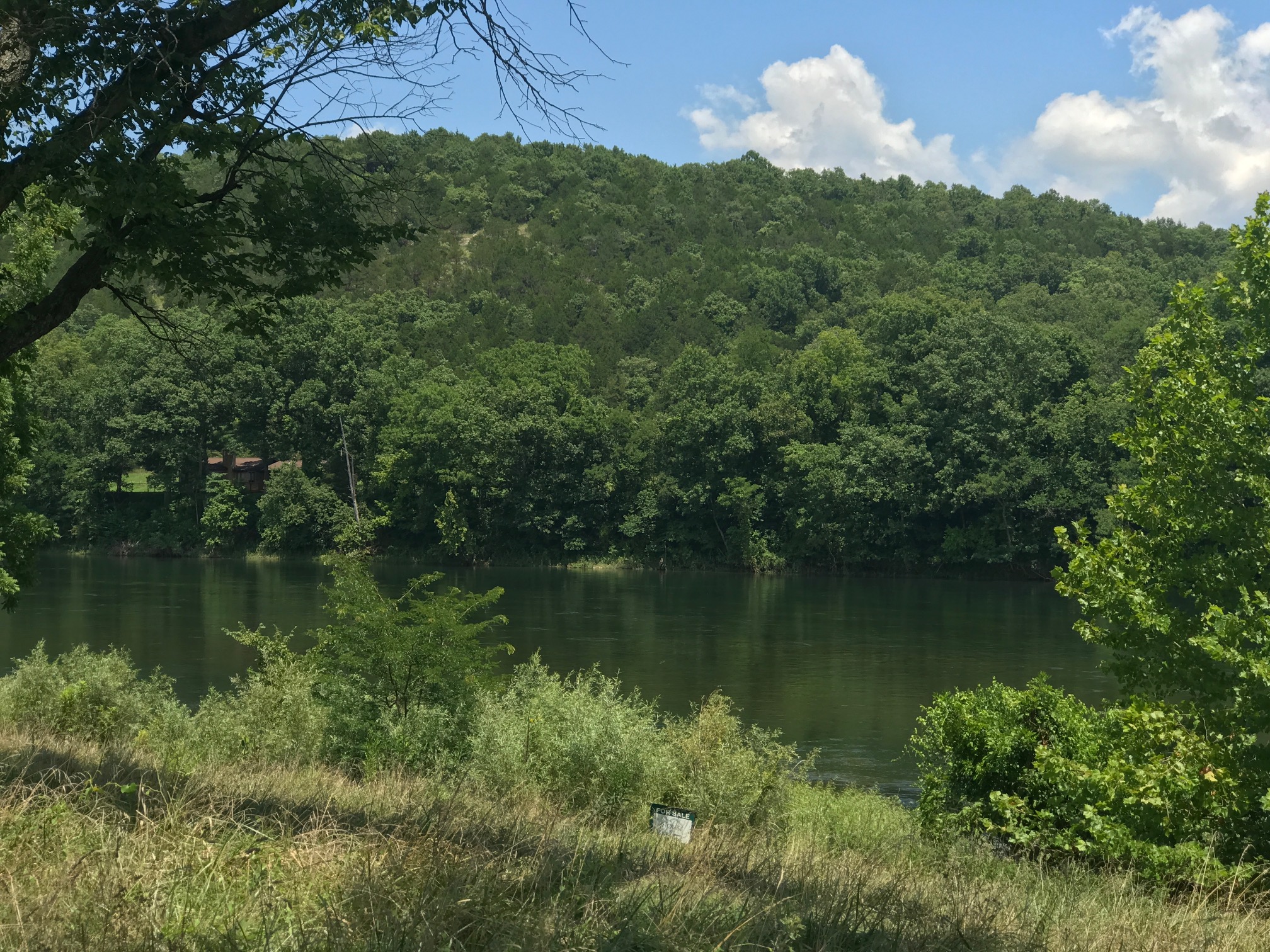 About This Program
The Associate of Science degree in Agriculture-Business Emphasis accentuates the application of both business and scientific principles to the problems/issues confronting natural resource agencies and agribusinesses. Students will have an opportunity to pursue a rigorous program of study in both natural sciences and business administration leading to a career with a wide range of employment opportunities. Students will be ready to continue their education at a four-year university or seek employment at agricultural businesses such as the USDA, Tyson Foods, or Cargill.

The opportunities are unlimited for students who use the ASUMH Associate of Science in Agriculture as a launch pad to a brighter future. You can go anywhere from here!


"In the United States between 2020 and 2025 we expect employment opportunities to remain strong for new college graduates with interest and expertise in food, agriculture, renewable natural resources and the environment (FARNRE). Employer demand for college graduates with degrees and expertise in FARNRE disciplines will exceed the number of available graduates. "
-Study by the USDA and Purdue University released December 9, 2020.







Skills Learned
Advanced Written and Oral Communication
Team and interpersonal skills
Strong math and science skills
Job Opportunities In
Careers with the Cooperative Extension Service
Feed or Drug Sales Representative
$103
Tuition Per Credit Hour
4 Semesters
Program Duration
Classes You'll Take
Introduction to Animal Science
Introduction to Plant Science
Principles of Macro Economics
Principles of Micro Economics
DEGREE CHECKLIST
Related Degree Options