School of Arts & Sciences
Agriculture - Business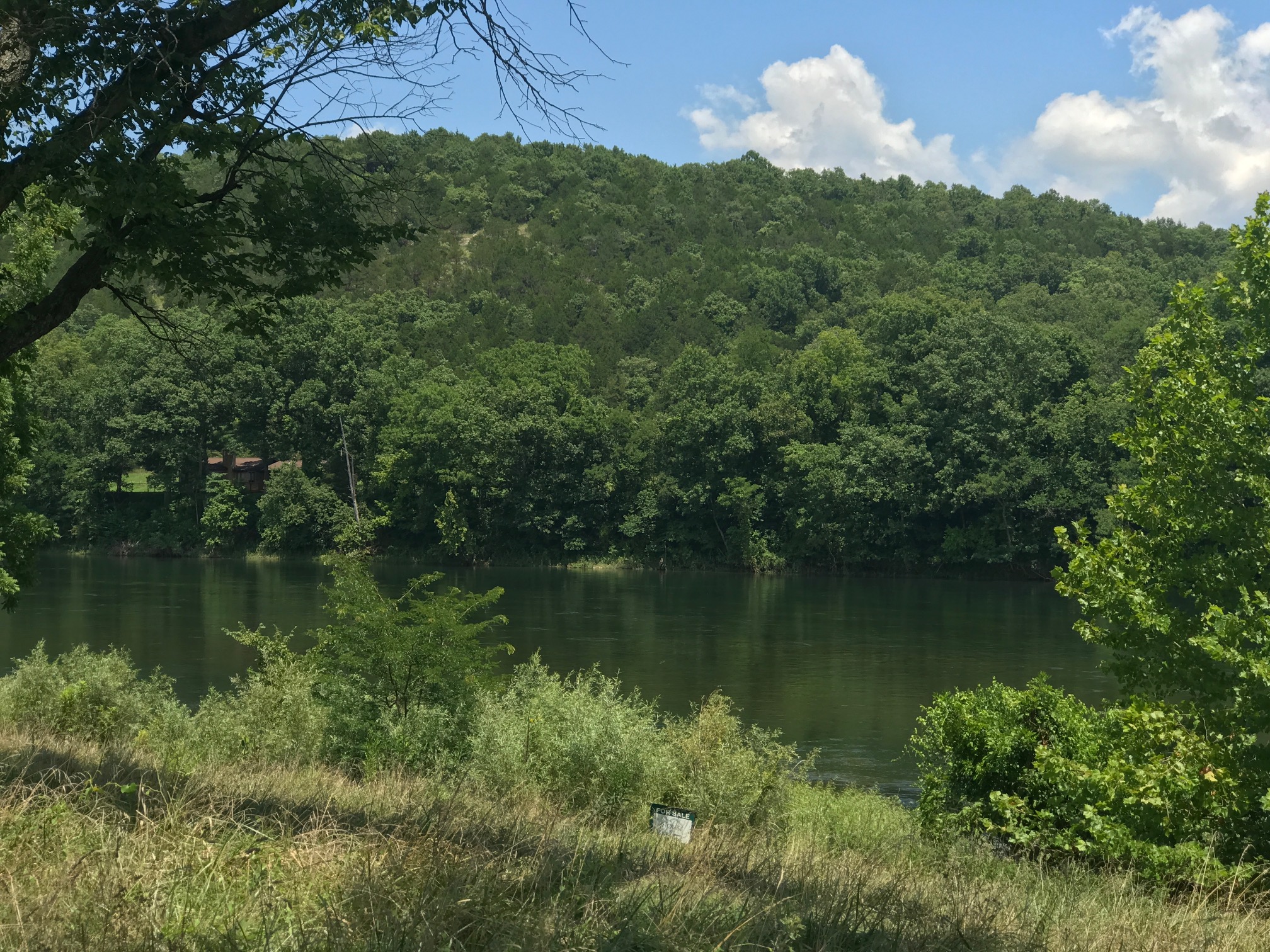 About This Program
This program of study emphasizes the application of both business and scientific principles to the problems/issues confronting natural resource agencies and agribusinesses. Students will have an opportunity to pursue a rigorous program of study in both natural sciences and business administration leading to a career with a wide range of employment opportunities. The program will ready students to serve entities such as the USDA, National Park Service, and the U.S. Fish and Wildlife Service while also laying the academic foundation for a transfer to several 4-year programs.
Skills Learned
Advanced Written and Oral Communication
Team and interpersonal skills
Strong math and science skills
Job Opportunities In
Careers with the Cooperative Extension Service
Wildlife Officer with the Arkansas Game and Fish Commission
$98
Tuition Per Credit Hour
4 Semesters
Program Duration
Classes You'll Take
Introduction to Animal Science
Introduction to Plant Science
Principles of Macro Economics
Principles of Micro Economics
DEGREE CHECKLIST
Related Degree Options
Transferable Degrees & Stackable Credentials
Transferrable degrees are programs of study that allow students to complete general education courses. Many students who intend to transfer to another college/university complete these degree programs.
Stackable Credentials are Technical Certificates that might be "stacked" to meet requirements for a higher-level certificate or degree program like an associate's degree.