From Colonies to Country: The Story of the American Revolution
Description
What was it like to live during the American Revolution? How did the American colonies become a country of their own? Join retired attorney Jim Carroll on an historical journey from the colonies to country: the British colonies in America prior to the Revolution, the causes of the Revolution, the war for independence, and the emergence of the United States of America. You'll learn about the characters, battles, important events, and the writing of the Constitution.
Making the class even more exciting, retired producer Peter Giuliano will show clips from movies and television shows that illustrate the journey.
Class meets every Tuesday and Thursday, 3-4:30 p.m., January 7 through March 19, in the McMullin Lecture Hall on the second floor of Dryer Hall on the ASUMH campus. The fee is $65 per person. We apologize that the couples discount previously announced is not available. All profits will benefit the Scalia Institute of Criminal Justice at ASUMH. Thank you, Jim!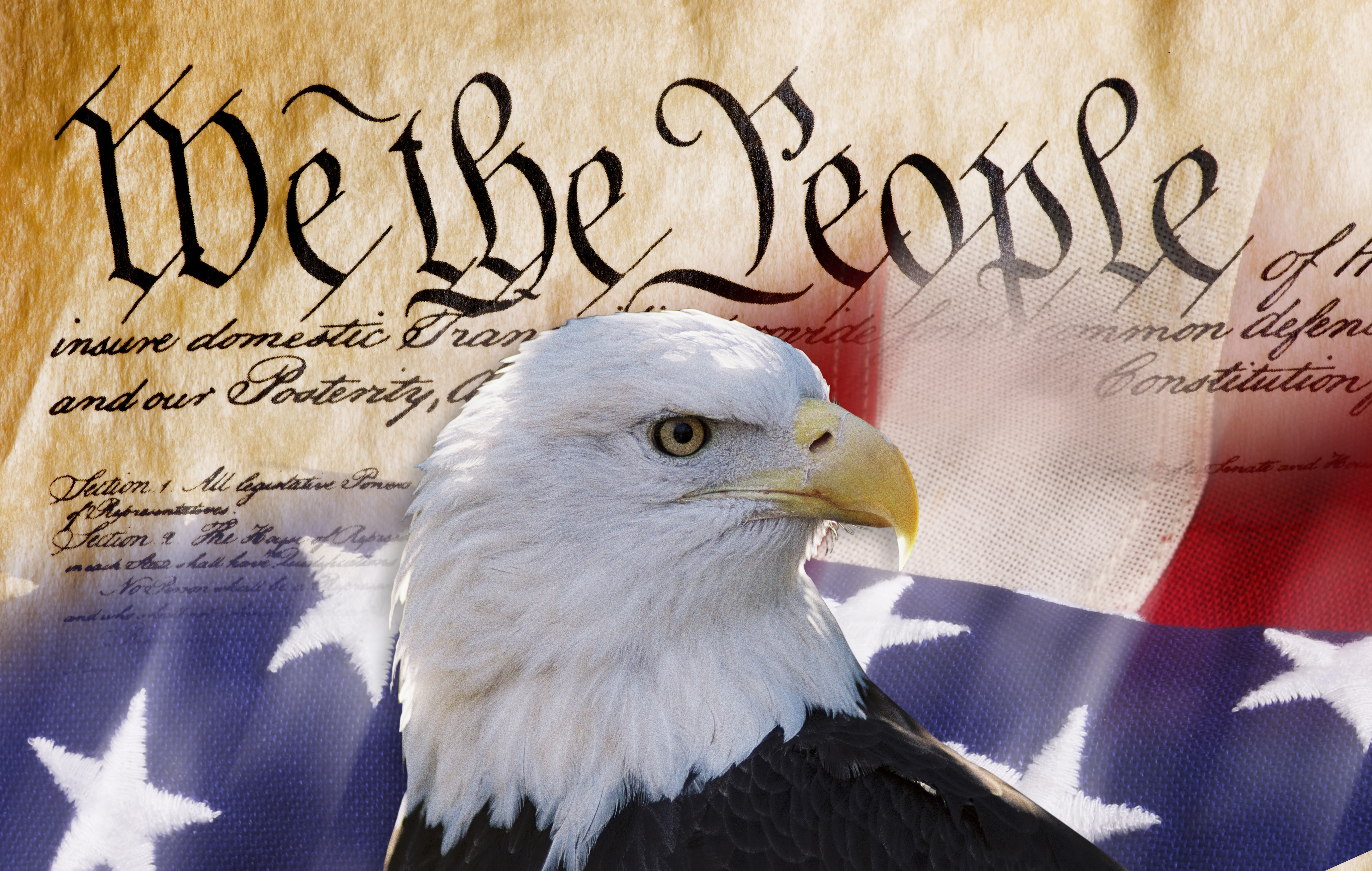 Dates
January 7 - March 19 Tuesdays and Thursdays
Location
McMullin Lecture Hall in Dryer Hall, second floor