Fit Bodies with Lesa Bendler - Morning
Description
The Fit Bodies class is an intense workout for those dedicated to being healthier. Both men and women are welcome.
Exercise:

reduces stress, depression, and anxiety;

prevents muscle loss;

improves digestion;

decreases osteoporosis risk;

enhances mental performance and work productivity;

reduces dementia risk;

reduces risks of cancer and stroke severity;

helps to improve self-confidence;

helps you sleep better!
We will do a warm-up, work with dumbbells and ankle weights, stretch, work on balance, and then do a short floor routine using floor mats and stretch bands. This class is not meant to build big muscles, but to move the body and move the lymphatic system. If you don't move it – you lose it!
Lesa Bendler, a Board Certified Traditional Naturopath, teaches this class. She has taught the Fit Women class at the Van Matre Senior Center for over10 years. Floor mats and bands will be provided. You will need to bring your ankle weights and dumbbells. You will also need a towel to roll up or an 18" piece of a pool noodle, and a bottle of water to drink. Everyone will work at whatever level they are at. We work hard, but we have a lot of fun.
*If you have any health issues, please check with your doctor.
Fee: $100 (just $6.25 per class!)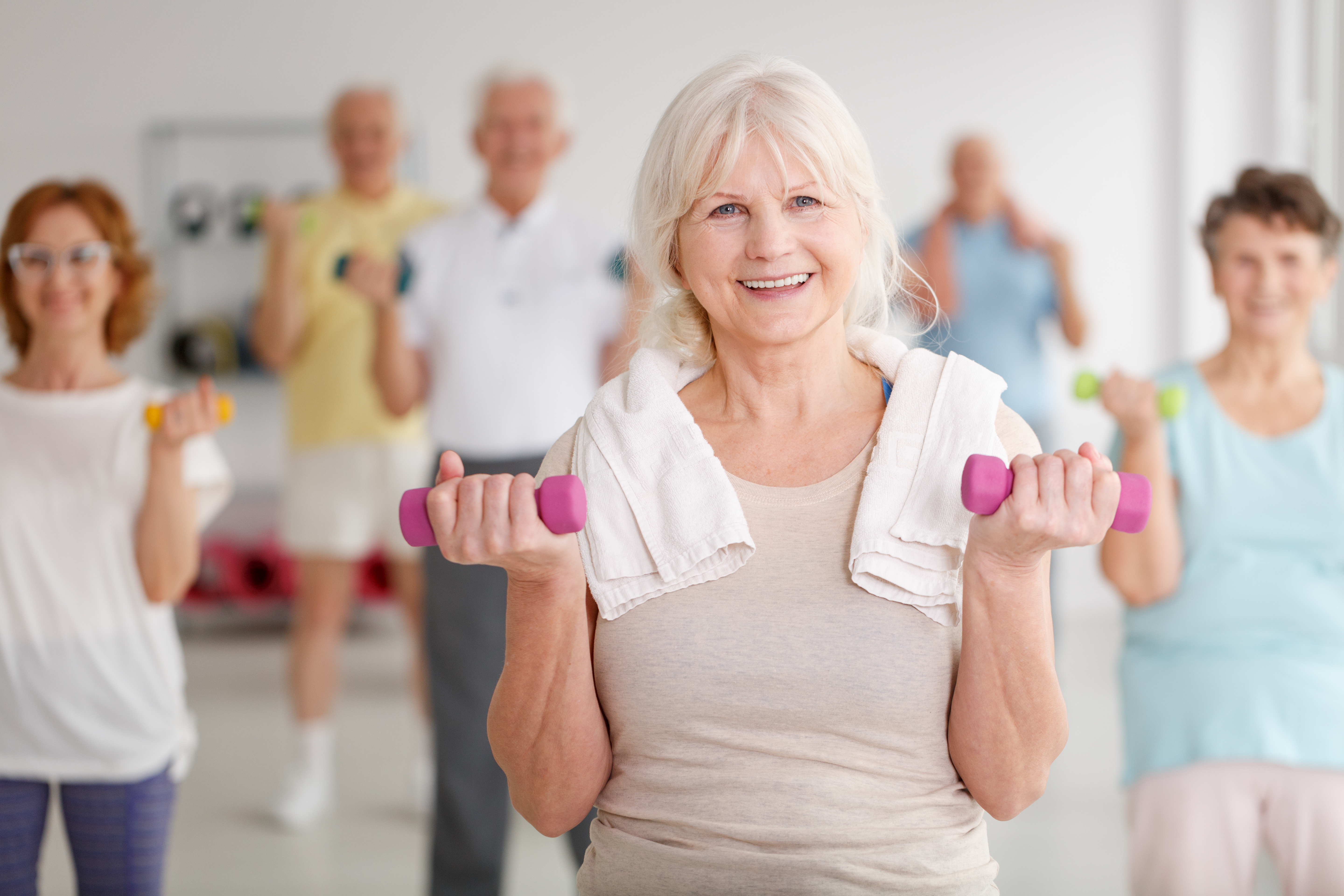 Dates
Wednesdays, January 15 through April 29
Location
Exercise Studio on the second floor at The Sheid