IN.FORM Lifestyle Weight Management
Description
The IN.FORM Lifestyle Weight Management class is a 13-week journey to improved vitality and happiness through weight management, better health habits, and emotional balance. This class offers a truly holistic approach to weight loss/management and improved health and includes:
Accountability. Studies show that performance improves when you have to report your progress. We will track success weekly with weight and other measurements.

Community. Our fun group setting provides you with an instant, like-minded social network. Friends offer powerful support to help make lifestyle changes easier.

Health Education. Acquire the knowledge and learn the skills you need to achieve lifelong health and wellness in our interactive weekly training sessions.

Cutting Edge Tools. The IN.FORM BioTracker measures weight, body fat percentage, hydration levels, lean muscle mass, metabolic age, bone mass, and more. Get to know your body's unique needs!

Emotional Balance. We focus on emotional awareness and teach you how to balance real-life drama with your health and wellness goals.
We will take a field trip on one class and hopefully be able to do some walking together on the beautiful campus of ASUMH. Since exercise is a part of this program, you might want to join the Fit Bodies class also being offered at ASUMH.
Lesa Bendler teaches this class. She is a Board Certified Traditional Naturopath and has been in natural health for over 30 years. Being healthy and helping others to reach their health goals is her passion. If you are intending to keep your New Year's resolutions, come join this class – you won't regret it.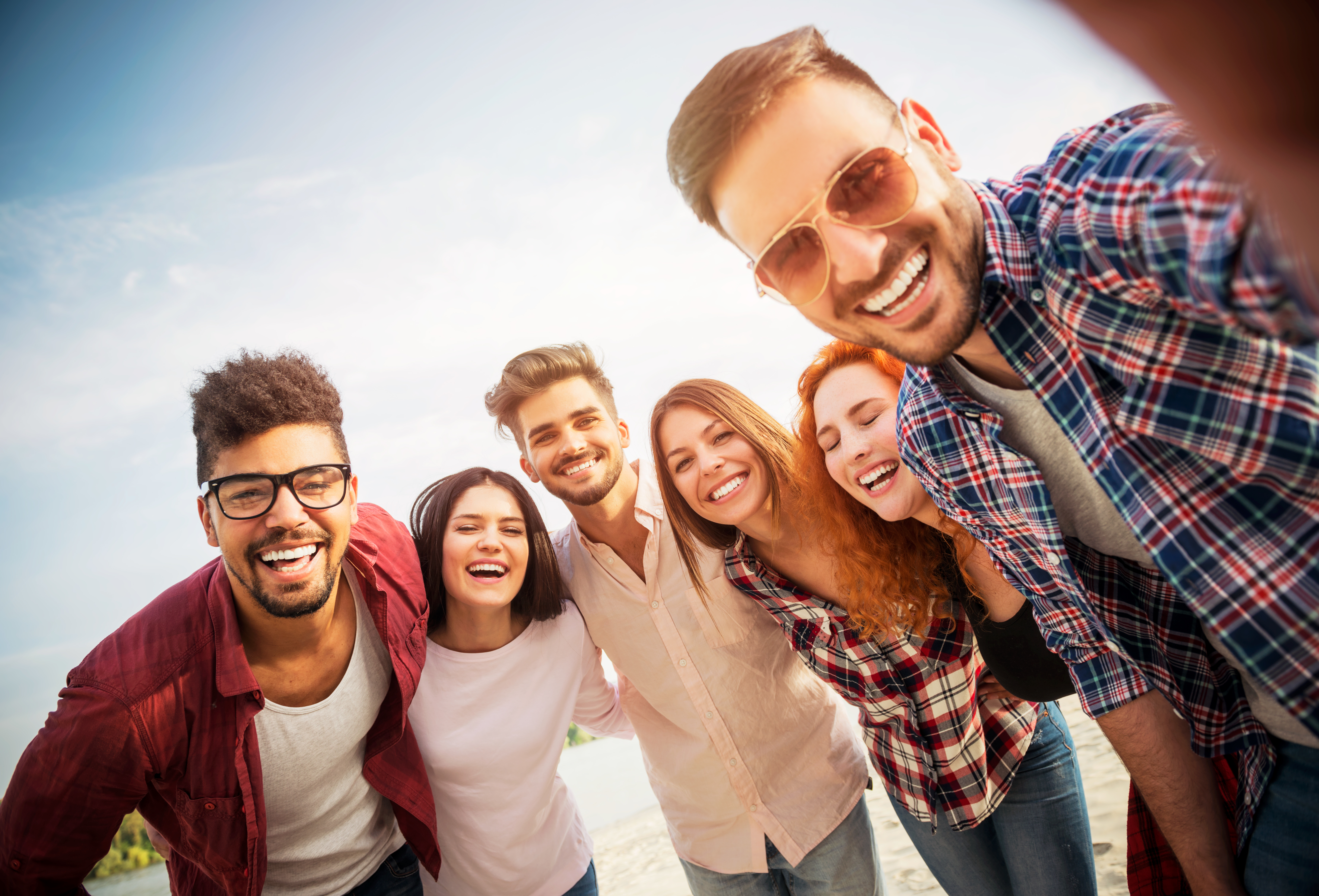 Dates
Tuesdays, January 21 through April 14
Location
Haley Family Conference Room, 2nd Floor at The Sheid