Paint Your Favorite Pet with Artist Regina Willard
Description
Bring your creative spirits and hearts, and let's paint your favorite furry friend! This class is for all levels, and oil and acrylic are welcome!

Students will develop a good underdrawing with emphasis on shape, line, and form. Artist Regina Willard will demonstrate and discuss the many expressive and energetic ways you can use brushes and color to create depth and life when painting animals.
Below is an example of Regina's cat, Tink. Students must bring at least three good color reference photos of their pet, preferably 8 x 10, as well as a black and white copy of each to study while developing their painting.
Students must bring their own supplies, including:

Paint colors / oil or acrylic
Titanium white
Cad yellow light
Cad yellow deep or yellow ochre
Cad red light
Alizarin crimson
Burnt Sienna
Ultramarine blue
Cobalt blue
Viridian green
Raw umber
(Basically 2 of each primary, a warm and a cool will suffice)
2-4 reference photos of your pet, at least 8 x 10 in size, and a black and white copy of each.

Brushes
I use flats and filberts (hog bristle and synthetic brushes) and softer synthetic (these have good snap and hold paint well)
Sizes: I use #4 to draw with, and #6, 8 and 10 (make sure brushes are for oil or acrylic paint)
Palette knives to mix with. I also enjoy using small to medium spatulas, which give me a whole different way of moving paint! I use lots of of different tools to express a language in paint!

Canvas
Stretched canvases are good. Sizes 9 x 12, 11 x 14, 12 x 16, or 16 x 20.

Other
Large container for water if using acrylics.
Gamsol and tank or sealed container for cleaning if using oils.
Viva or blue shop towels (they hold up well)
Paint mediums...mediums are used to help with the extension of the paint, making the paint flow or have more drying time to work with. If using oils, I like Linquin or Neo Megilp by Gamblin.
If using acrylic, I like gel medium by Liquitex in a bottle (helps with keeping paint moist)
Table easel to put canvas on
Large palette or palette paper to lay out paint

Maximum number of students is 12.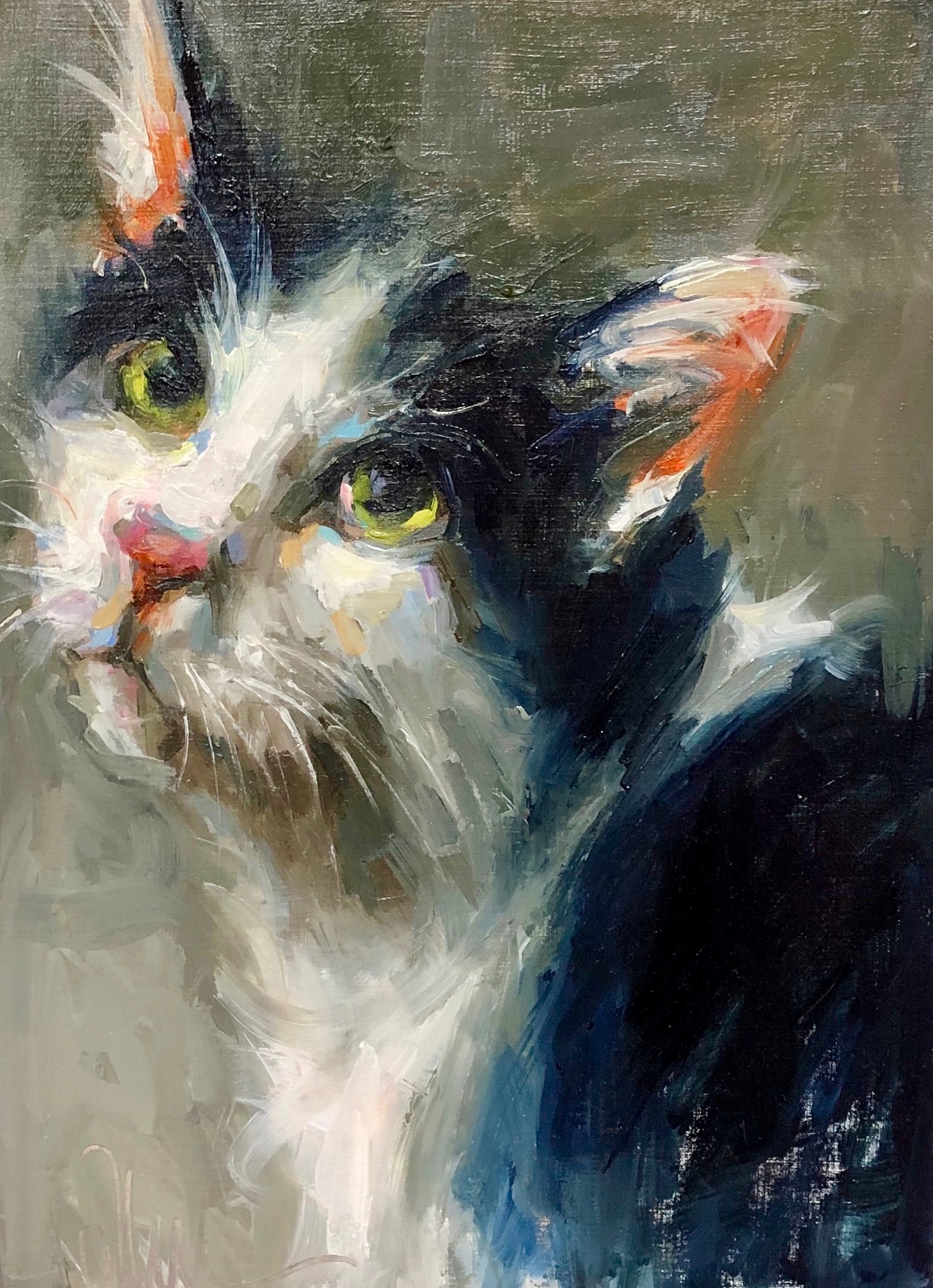 Dates
Saturday, January 25
Location
Art Studio on the second floor at The Sheid