Fundraising Events

Trailblazer Auction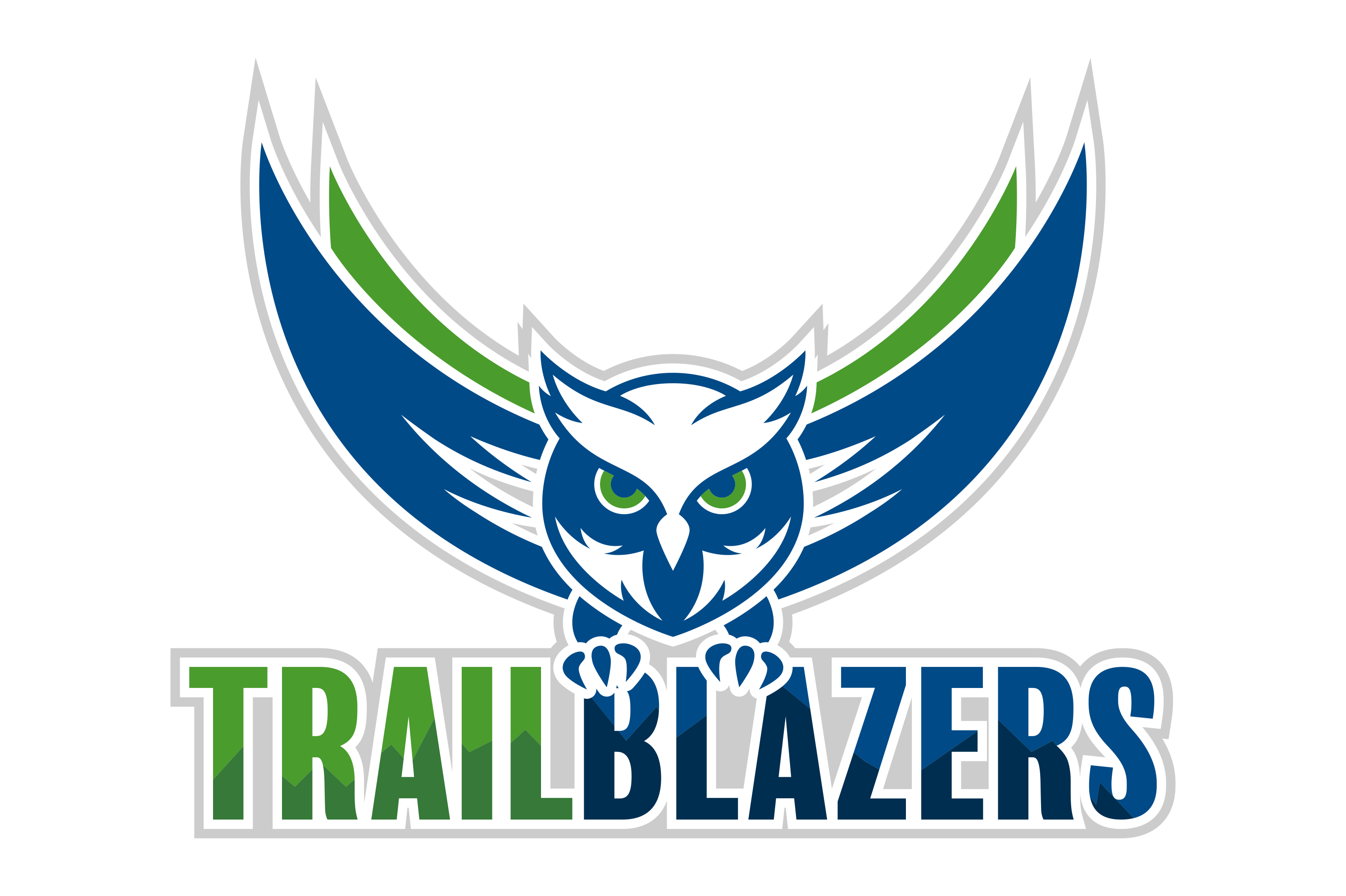 ASUMH proudly hosts the Trailblazer Auction. The event is online only starting March 6, 2023, 12:01 a.m. and lasting through March 10, 2023, 6:00 p.m. The event benefits ASUMH through the ASU System Foundation and features great items including food, experiences, and hobbies. Watch the online bidding for 5 days and compete with community members to win wonderful prizes. Proceeds from the Truck Party will be used to assist the college's athletic department and the ASUMH Technical Center. While items are not open for bidding until March 6, you can be making your plans be looking at the bid site:
http://bidpal.net/trailblazerauction
If you would like to donate an auction item, please contact Mollie Morgan at 870-508-6191 or mmorgan@asumh.edu.
Charity Golf Classic

On behalf of the Arkansas State University-Mountain Home Technical Center, we'd like to thank you for considering sponsorship of the Mountain Home Charity Golf Classic. Through your generous contributions over the past 17 years, this tournament has raised over $433,967! We are pleased to announce that this year's tournament proceeds will be used to fund equipment and program needs at the ASUMH Technical Center.

ASUMH opened the Technical Center in the fall of 2014 with more than 25,000 square feet. ASUMH has worked with local industry and other employers to develop technical programs needed to serve our region. In addition to the Welding program, several programs were created including: Mechatronics, Automotive Services, and Heating/Ventilation/Air Conditioning/Refrigeration. These programs also serve the area high schools through a secondary center arrangement.
Arkansas State University-Mountain Home is a public, open access, two-year campus of the Arkansas State University System, primarily serving students in North Central Arkansas. ASUMH provides affordable lifelong learning and excellent teaching, enabling students of all ages to enhance their quality of life. ASUMH serves approximately 1,500 students each year.
For your convenience, a sponsorship form and tournament entry form are included in this packet. The sponsorship form can be mailed along with payment before March 29th, or you may fill out the sponsorship form online at: www.asumh.edu/golf. If you pay for a team, we will reserve a spot in the tournament for you. You can send your team information and payment at a later date or fill out an entry form online at: www.asumh.edu/golf.
If you have any questions regarding sponsorship or entry, please contact Sara Zimmerman or Carolyn Chentnik at Yelcot, 870-425-3100 or via email: mhcgc@mtnhome.com.
We look forward to your participation!
To pay your sponsorship and/or entry fee online click the Pay Now button below. For payment questions call 870-508-6105, for golf course information call the Big Creek Pro Shop at (870) 425-8815. All sponsorships are tax deductible.