WiFi Access Points & Campus Alerts

WiFi Access
The Tech Center has a new, improved WiFi service in the parking lot, thanks to Yelcot Communications. Students are encouraged to use this parking lot, instead of the main campus, to complete assignments if needed. The network is titled "Education WiFi" and there is no password required.

Education Wifi Provided by Natco: https://www.natconet.com/view-news?id=70

Yelcot is in the process of providing free access in our service areas for students to use while school is out due to the Coronavirus. We would urge everyone to practice social distancing during this time and keep a safe distance from others.

Please visit http://wifi.yelcot.com for a complete map of these locations.

The access will be under Education WiFi at the locations listed below and there is no password required. Speeds will be limited to 5mg up/5mg down. The hours the system will be open is 6am to 10pm.

We have opened up access in downtown Yellville and Yellville city park for Yellville/Summit students.

Cotter/Gassville students have access in Cotter Springs park.

For Mountain Home students, we have gotten permission for the Baxter County fairgrounds and Ultimate Ford to use their wireless system and create a guest network to allow students access to the internet. The access for the Baxter County fairgrounds will be over by the cattle barns on the east side of the property. Ultimate Ford's network will be off the east side of the building with access in the First Christian Church parking lot. This access point should be up early next week.
Important Info
Please make sure your cell phone is current on your RAVE alert system account. Do not believe rumors or any statements about outbreaks or class cancellations that are not direct from: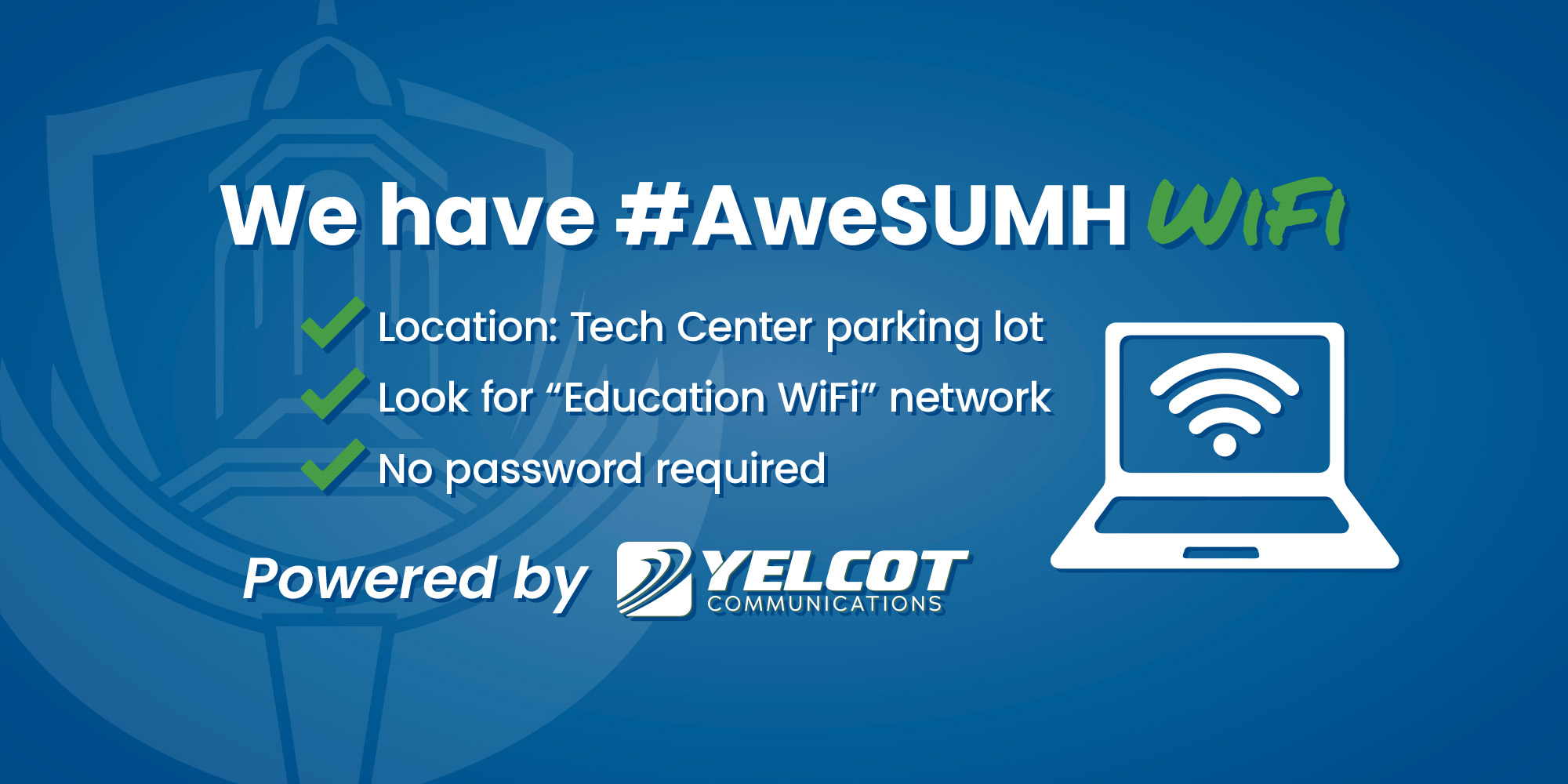 Important Info
Please make sure your cell phone is current on your RAVE alert system account. Do not believe rumors or any statements about outbreaks or class cancellations that are not direct from: