New Program for Small-Business Owners and Entrepreneurs
JULY 15, 2021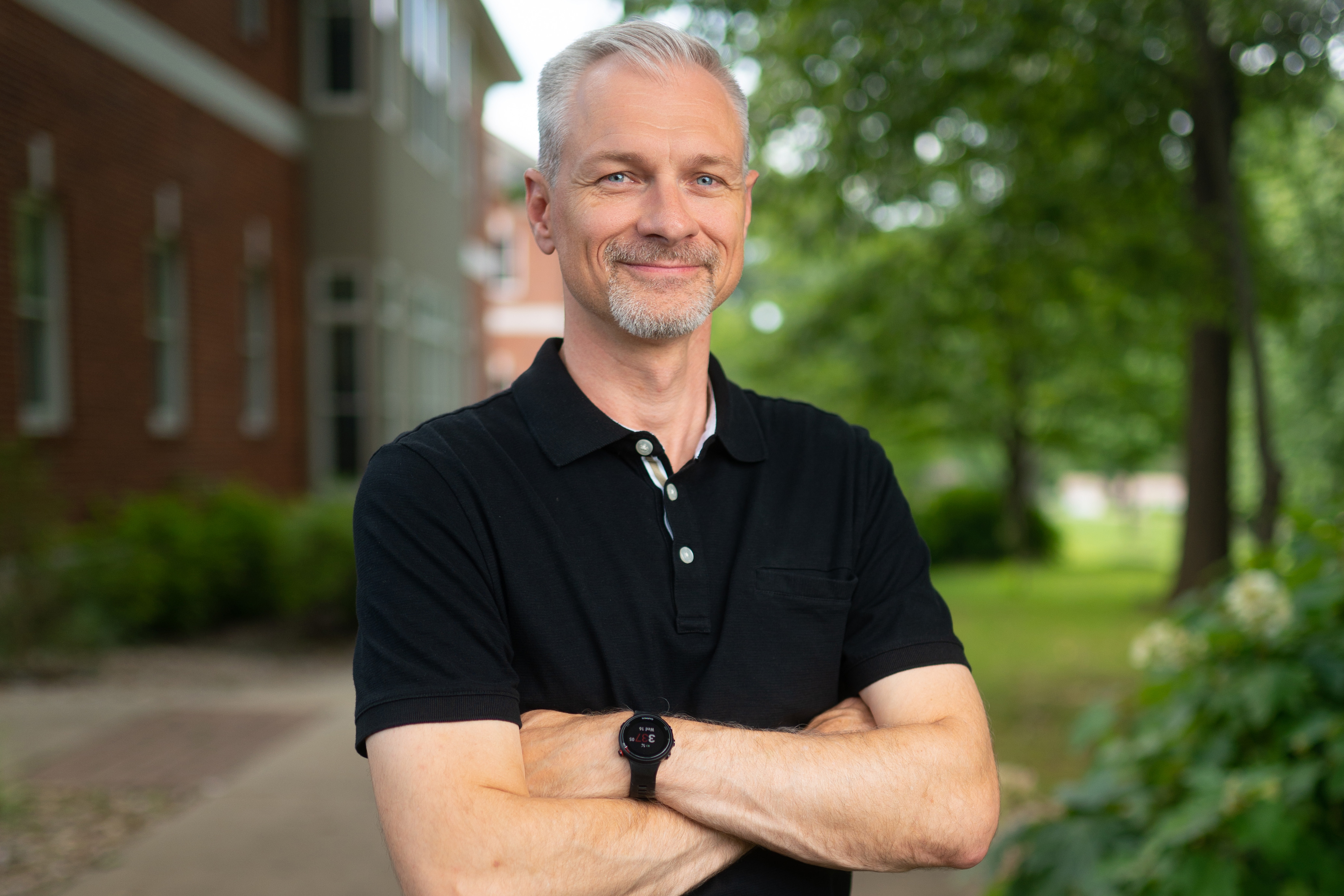 New Program for Small-Business Owners and Entrepreneurs
By Deborah Stanuch
Small businesses are considered the lifeblood of the U.S. economy. Despite job losses caused by the COVID-19 pandemic, nearly all (99.9%) of U.S. businesses are small businesses, employing over 47% of all U.S. employees, and creating 66% of net new jobs in the country according to the U.S. Small Business Administration.
In Arkansas, the small business trends nearly mirror the national averages with some of the state's largest growth in the north-central region of the state. Mountain Home is experiencing small business growth with 65 new business licenses issued in the first four months of 2021, according to Jeannie Anderson, Mountain Home Business Inspection Manager.
ASU-Mountain Home has recently opened an office of the Arkansas Small Business and Technology Development Center to serve Baxter, Fulton, Izard, Marion, Searcy and Stone counties. Funded by the U.S. Small Business Administration and nine higher education institutions, the centers are located in 11 cities in the state and are dedicated to helping small businesses achieve success and promoting economic development.
The centers provide consulting services at no cost to owners of existing small businesses, those starting a new business, buying an established business, looking to expand an existing business or commercializing research or technology. All aspects are covered, including business creation, operation, management, marketing and resources for specialty business services.
Kyle Davidson, the newly appointed director of the ASBTDC at ASU-Mountain Home, has over 20 years of banking experience in lending, operations and executive management and is a graduate of A-State with a bachelor's degree in agriculture business with an emphasis in finance. He also graduated from the Graduate School of Banking at Louisiana State University. He says his office provides one-on-one confidential consulting, without a fee, in person and by phone and Zoom. Webinars and training videos from the SBA and ASBTDC are available at the ASBTDC YouTube channel, youtube.com/ArkansasSBTDC.
Davidson also provides small businesses with information on funding. He says COVID funding from the federal government is still available, including grants for shuttered venue operators.
Chad Hudson, Regional President, Chief Lending Officer at FNBC Bank in Mountain Home is a member of the ASBTDC's state advisory board. Hudson, who works diligently to promote the centers, describes them as "one of the best-kept secrets in the state." He says the centers are a vehicle to help narrow the gap for young entrepreneurs and small-business owners and a resource to help business owners secure funding.
"Davidson is a great resource," says Hudson. "He has a strong financial background and experience working with local, small-business owners."
America's Small Business Development Centers celebrated their 40th anniversary in 2020. There are currently 1,000 centers across the country providing consulting, training and other services to nearly 1 million small-business owners and entrepreneurs annually. ASBTDC is an accredited member of the America's SBDC national network.
Kyle Davidson's office is in The Vada Sheid Community Development Center on the campus of ASU-Mountain Home. He can be reached at 870-508-6358, or by email at kyled@asumh.edu. ■