Degrees & Programs
We offer degrees in Arts and Sciences, Health Sciences, and Business and Technology.

School of
Arts & Sciences
The School of Arts & Sciences is designed to prepare students for the next step, whatever that may be—international business, marketing and public relations, or banking. We make every effort to meet our students where they are in life and provide them with all the tools they need to succeed.
VIEW DEGREES
School of
Health Sciences
The School of Health Sciences gives students the opportunity to change and save lives. ASUMH offers programs for students at any stage of life, like nursing, emergency medical technician, professional medical coding, and more.
VIEW DEGREES
School of
Business & Technology
The School of Business and Technology builds degree programs for every type of student to align with industry needs—welding, auto mechanic, criminal justice, web development, business management, and so much more. New degree programs are coming to the Tech Center! Be on the lookout for this information update!
VIEW DEGREES
Degree Options
Stackable credentials and degree options for transfer make ASUMH stand out. We have a seamless path from technical certificates all the way through a transfer to another college. ASUMH offers a wide range of opportunities including two-year degrees, technical certificates, certificates of proficiency and lifelong learning. Take a look at what we have to offer! How far you go in your educational journey is up to you. We're here for you, whatever your end-game is.
VIEW ALL DEGREES
VIEW COURSE SCHEDULE
#AweSUMH Facts
#2
10
1,400+
27
15-72
15:1
632
70%
140
85%
in the nation by WalletHub
years of accreditation by Higher Learning Commission
students attend ASUMH each semester
full-time students & 797 part-time students
students enrolled in online classes
students receive financial aid & scholarships
$17,282
2 Years at a
4-Year College
Tuition & Fees
For those pursuing a bachelors degree, the choice is as easy as 2 + 2. More students are beginning their journey at 2-year colleges before transferring to a 4-year college, and for good reason—tuition fees!
Four-Year Degrees at ASUMH
The A-State Transfer Center can assist students who are seeking A-State bachelor's degrees on the ASUMH campus or through A-State Online, as well as those who seek to transfer to A-State's main campus in Jonesboro.

VIEW DEGREE OPTIONS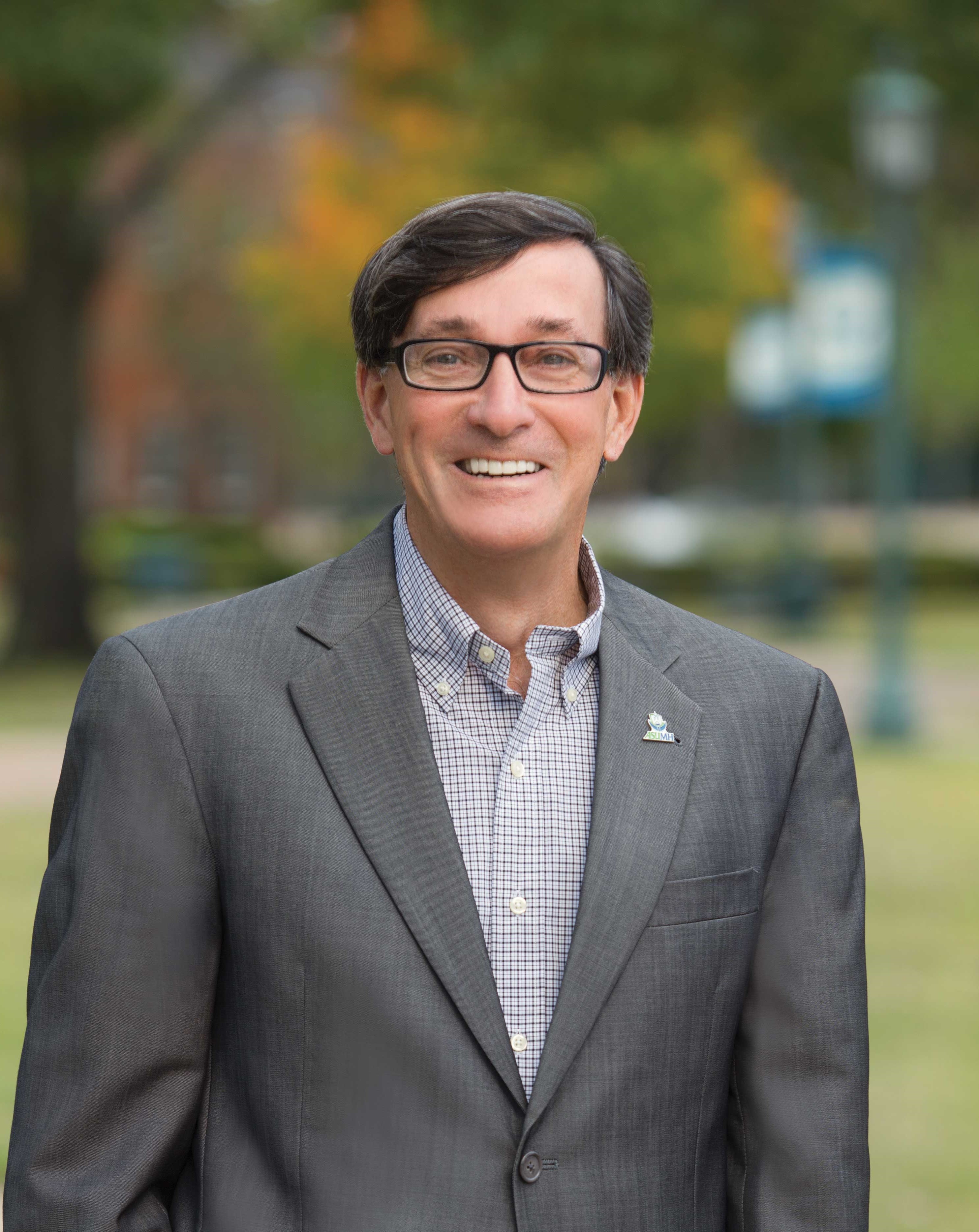 Welcome to the ASUMH website! We know that if you are here, you are interested in learning more about the educational and cultural resources we have to offer. The website highlights our programs and our people. Our faculty continues to lead students to accomplish great things.

This college is truly a magical place. Let us show you how really special it is to work and learn here in Mountain Home. It is my hope that you will be inspired to become involved through attendance at events or classes. Perhaps you will be moved to establish a scholarship to support the incredible students we have attending here. Maybe it will help you encourage someone you know to pursue their educational dream.

Most of all, I hope you will come see us. Let us give you a tour or help you register for classes. Enjoy a show or a lecture in one of our beautiful buildings. Take a life-long learning class through Community Education. Support our students through planned gifts or endowments.
However you can, be a part of the magic that is ASUMH!

- Dr. Robin Myers, Chancellor