Community Resource Fair Coming Up at ASUMH
SEPTEMBER 15, 2023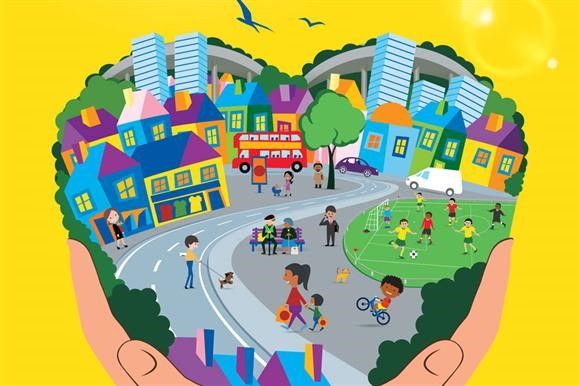 The public is invited to attend the second-annual Community Resource Fair at Arkansas State University - Mountain Home on Thursday, October 12th from 10:30 - 6:30 p.m. in the Vada Sheid Community Development Center.
The Community Resource Fair unites area organizations in an opportunity to showcase their provided services, connect the community with needed resources, and allow individuals to explore volunteer opportunities by learning about the missions of the various organizations. Over 40 participating organizations will have representatives on hand, including the Food Bank of North Central Arkansas, Goodwill, Serenity, Into the Light, Salvation Army, Ozark Opportunities, Kindness, Inc., veteran services, and many more.
Special guests representing numerous organizations will host panel discussions on topics directly impacting the Twin Lakes area, including Food Insecurity, Homelessness, Drug and Tobacco Abuse, and Literacy.
Special sponsors include Arvest Bank and Ultimate Auto Group, who are providing free food for guests. Door prizes will be awarded throughout the event. Visit the ASUMH website for more information including a schedule of workshops, a list of participating organizations, and a booth reservation form for area organizations that wish to participate. Information is available at this link: https://asumh.edu/pages/main/694/resources