Step Up, Reach Back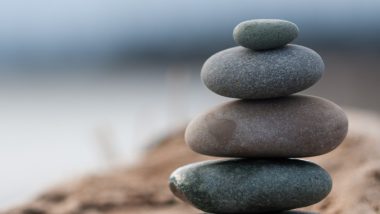 Our Mission
Step Up, Reach Back is committed to cultivating confident, capable young girls and women who will achieve high goals on their paths to college and careers.
The ASUMH Leadership Intern program is an exciting opportunity for a select group of students through the Women's Leadership Center at Arkansas State University Jonesboro. Women selected for the program are mentored by local professional women in a variety of leadership development activities. The Center is founded by Kathy White Loyd who serves as the Executive Director. Dr. Loyd is originally from Oxford, Arkansas. She has retired from an impressive career in industry and recently served on the Mattel Board of Directors. She funds a scholarship at ASUMH and continues her relationship with our campus and our students through the Women's Leadership Center.
Getting Started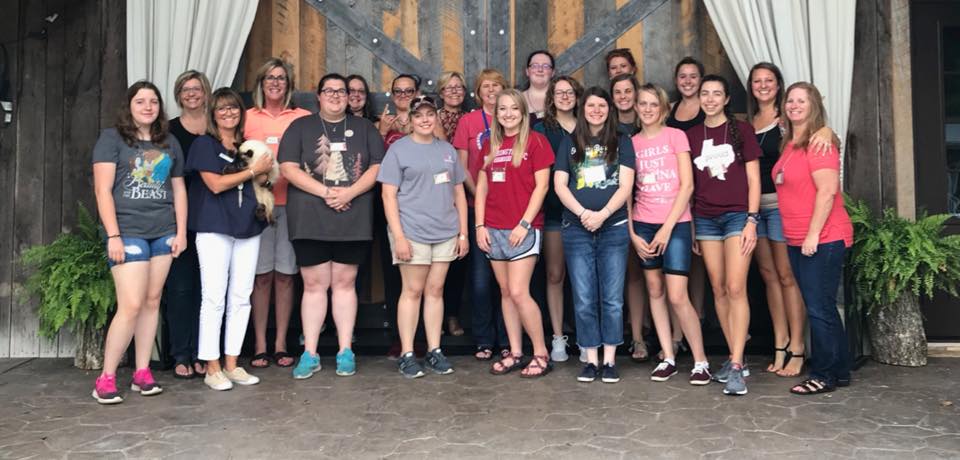 Each fall the ASUMH Leadership Intern Step Up, Reach Back program accepts applications from new and returning ASUMH students who are interested in networking with professional women and willing to give of themselves by reaching back and encouraging another young woman. Local women have committed their time to helping young women develop their leadership potential.
The Application Process is Easy!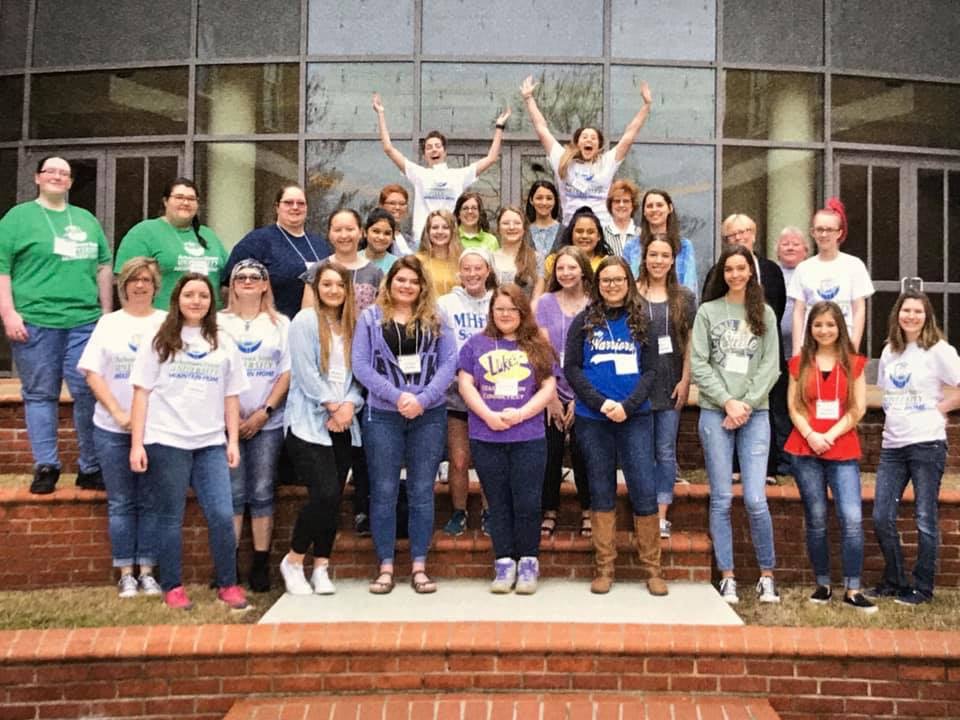 All women registered for classes by August 1 are invited to apply. The application includes the list of required activities for the year. Daytime activities occur on Monday between 12:15 – 1:30pm. Women interested in applying for the program should avoid scheduling classes during this time.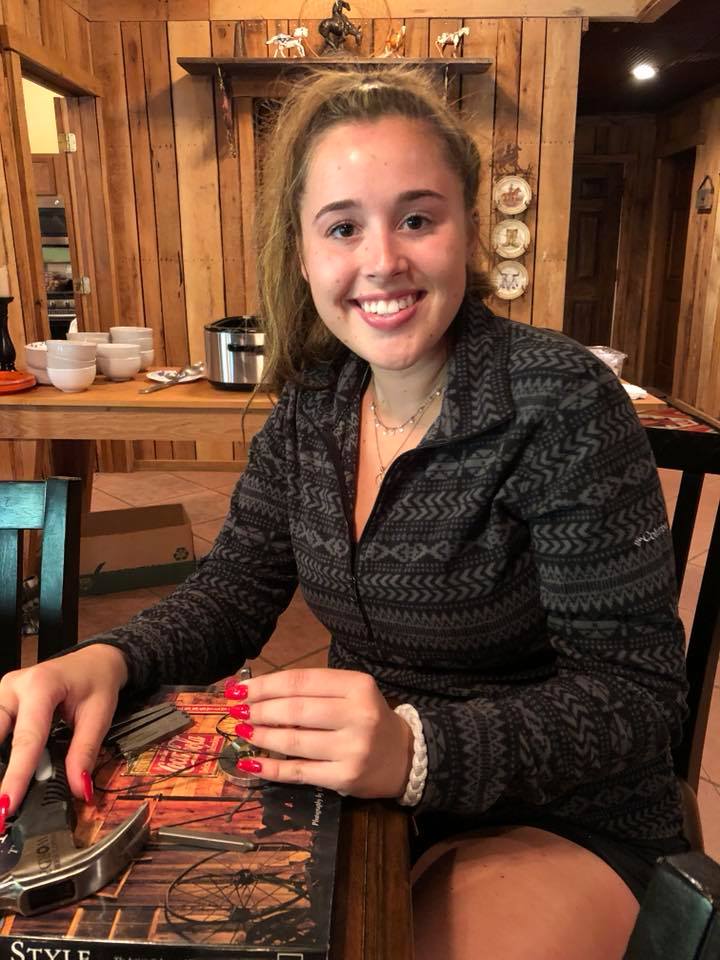 Interns are asked to commit to:
Enrolling in a minimum of six credit hours per semester

Maintaining a 2.0 cumulative GPA

Attending bi-monthly sessions with the mentors

Attending monthly sessions with other interns

Participating in at least one Reach Back activity per semester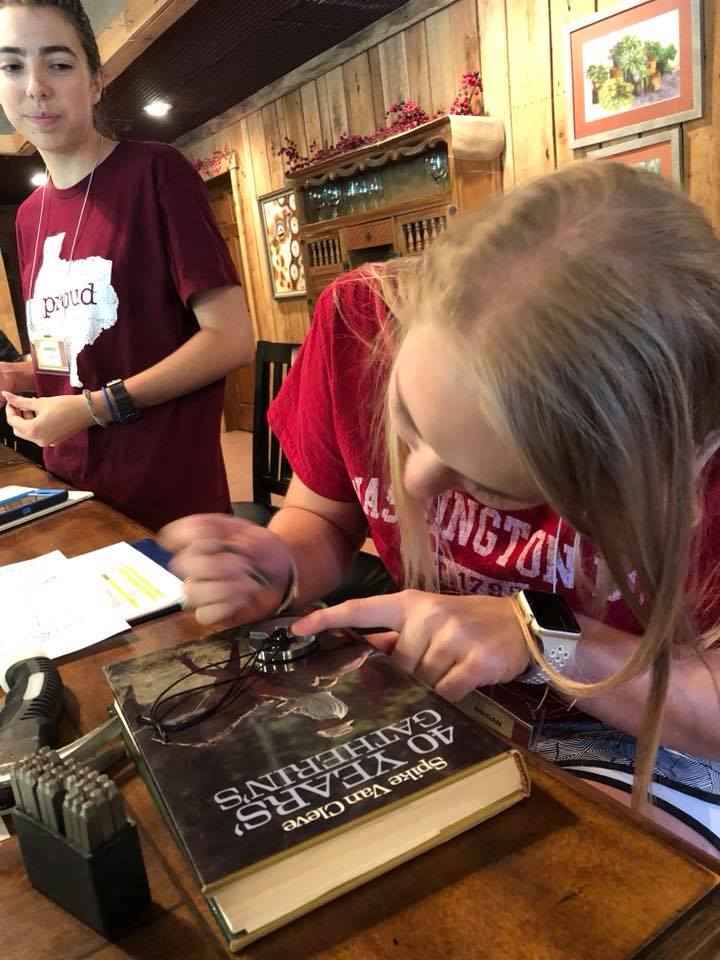 Contact Info
Ms. Karen Heslep
Dean, School of Business and Technology
1600 South College Street
Mountain Home, AR 72653
Phone: 870-508-6185
Email: kheslep@asumh.edu
Office: Integrity First Hall Room 210
Contact Info
Ms. Karen Heslep
Dean, School of Business and Technology
1600 South College Street
Mountain Home, AR 72653
Phone: 870-508-6185
Email: kheslep@asumh.edu
Office: Integrity First Hall Room 210