ASUMH Alumni Association Board of Directors

Jack Baron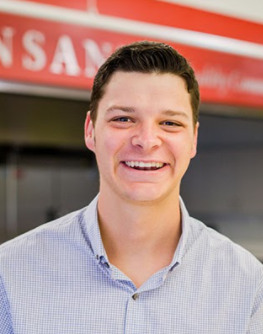 Jack holds an important role in fundraising events, programs and initiatives while helping out with internal and external communications at Operation Food Search in St. Louis, Missouri. Jack also serves as the liaison to OFS' grocery store partners, farmers, 3rd party manufacturers while working to maximize efficiency in donation processes.

Jack received his BA in Strategic Communications from Arkansas State University in 2018 and graduated from Arkansas State University- Mountain Home in 2016 with an Associates of Arts.
Kristin Jacobelli Frazier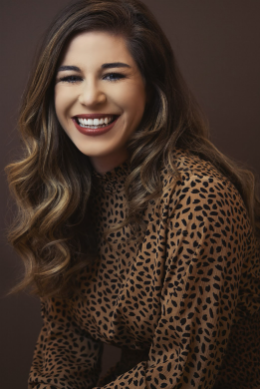 ASUMH was a great steppingstone for me. I loved that the classes were intimate, it was reasonably priced and that my involvement in the Ambassador program landed me meaningful, life-long friendships and connections.
After I graduated (2014) with my associate degree, I transferred to Arkansas Tech in Russellville, Arkansas, where I graduated with a journalism degree and minor in business.

My husband, Cole, and I live in Fayetteville, Arkansas. I work for Chartwells Higher Ed. at the University of Arkansas as a District Marketing Director.

Mindy Fulcher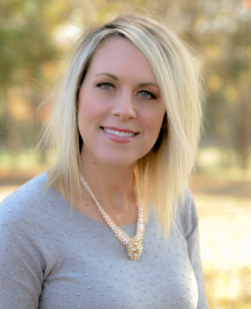 Mindy Fulcher is from Mountain Home, AR. She is Program Director and Assistant Professor of Digital Innovations at Arkansas State University in Jonesboro, AR. Previously she was a Digital Design Instructor at ASU-Mountain Home. She is dedicated to making online instruction a rich and rewarding experience for her students.
She studied design and watercolor abroad in Florence, Italy. After completing her design education at University of Memphis, ASTATE and ASUMH (2000), she spent several years working as an art director and freelance designer in advertising. Photography, videography and watercolor are some of her favorite creative outlets.
Abijah Kratochvil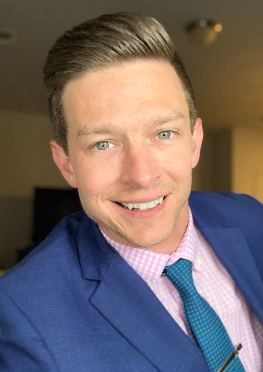 A 2004 graduate of ASUMH with his Associate of Arts, 2006 Graduate of ASU with a BS in Management, and in 2009 with his MBA. Abijah has worked in higher education most of his working life, first at the Arkansas School for Mathematics, Sciences, and the Arts, then at Galveston College, and finally at San Jacinto College in Houston Tx. His passion is meeting students where they are and opening doors that they did not know existed.
Abijah is currently living in Little Rock Arkansas with his husband Frankie and their Yorkshire terrier Oliver where Abijah is in his first year of law school at the William H. Bowen School of Law.
Geoff Smith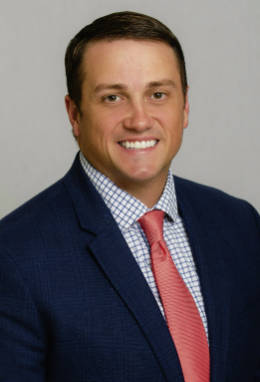 Geoff Smith is a 2007 Graduate of Arkansas State University Mountain Home, where he earned an Associate of Arts as a member of Phi Theta Kappa with Summa Cum Laude distinction. In 2011 he received his Bachelor of Science in Management from the University of Phoenix. Geoff is a financial advisor with Edward Jones since 2007 and holds an Accredited Asset Management Specialist designation through the College for Financial Planning.

Mr. Smith has served in leadership roles with Edward Jones including new advisor training and Client Service Leader. He has served his community as a past board member of The Kiwanis Club of Mountain Home and Serenity, Inc. Most recently successfully aiding in Covid-19 relief through MH CARES. The Geoff and his wife, Tami, Smith have two children, Jude and Quinn.