School of Arts & Sciences
Associate of Science in Liberal Arts and Sciences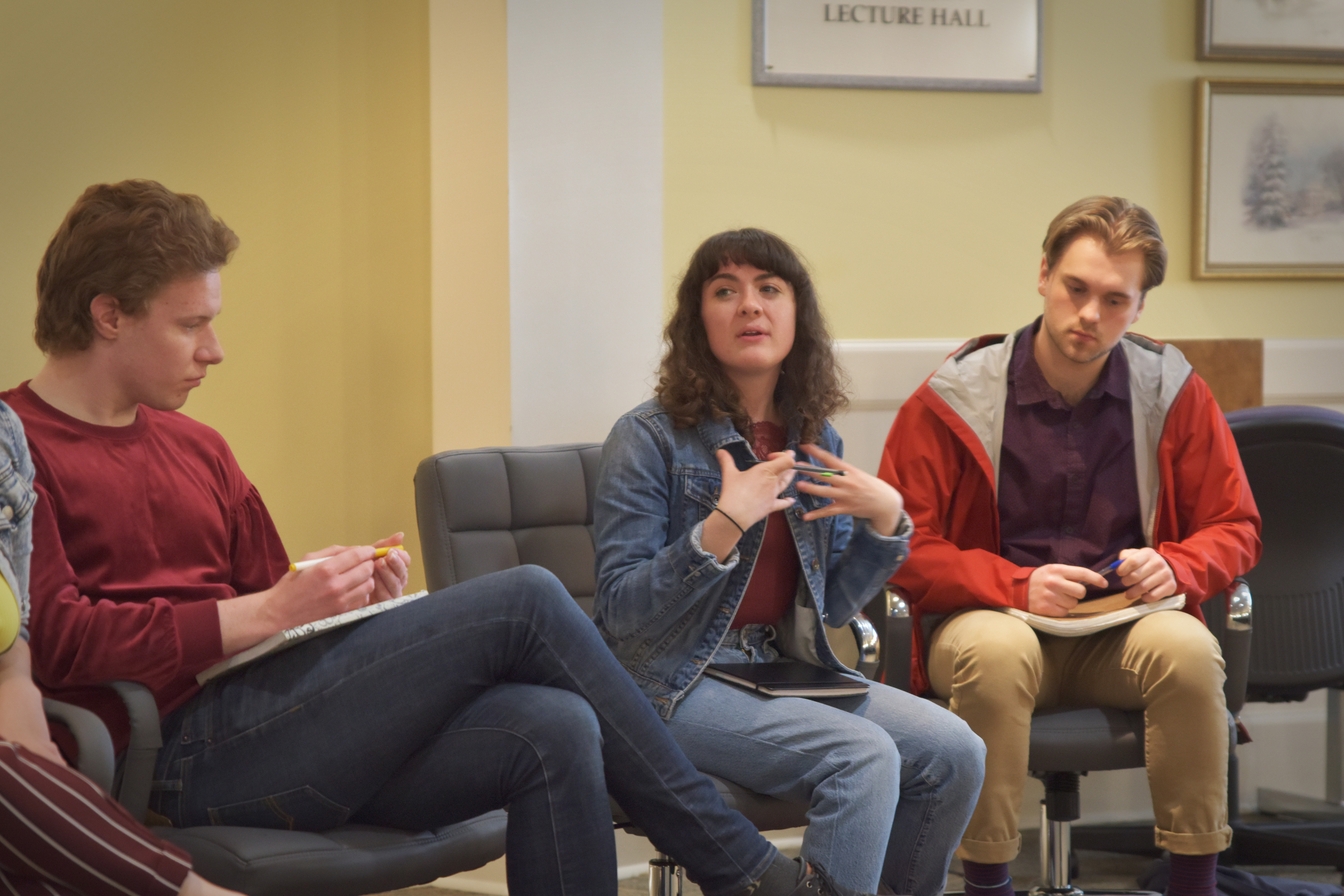 About This Program
The Associate of Science in Liberal Arts and Science degree is designed for students preparing to transfer to a four-year institution to obtain a baccalaureate degree. This degree encompasses the 35-hour general education core required by the Arkansas Department of Higher Education Coordinating Board and also includes 25 hours of electives to ensure flexibility of the degree. Students, in coordination with their advisors, should select their electives based on the specific degree requirements at the institution expected to award the baccalaureate degree.

Skills Learned
Written and oral communication skills
Job Opportunities In
The sky is the limit - literally! Prepare to transfer to a four-year university and continue your education toward any profession you are interested in!
$103
Tuition Per Credit Hour
4 Semesters
Program Duration