School of Business & Technology
Marine Manufacturing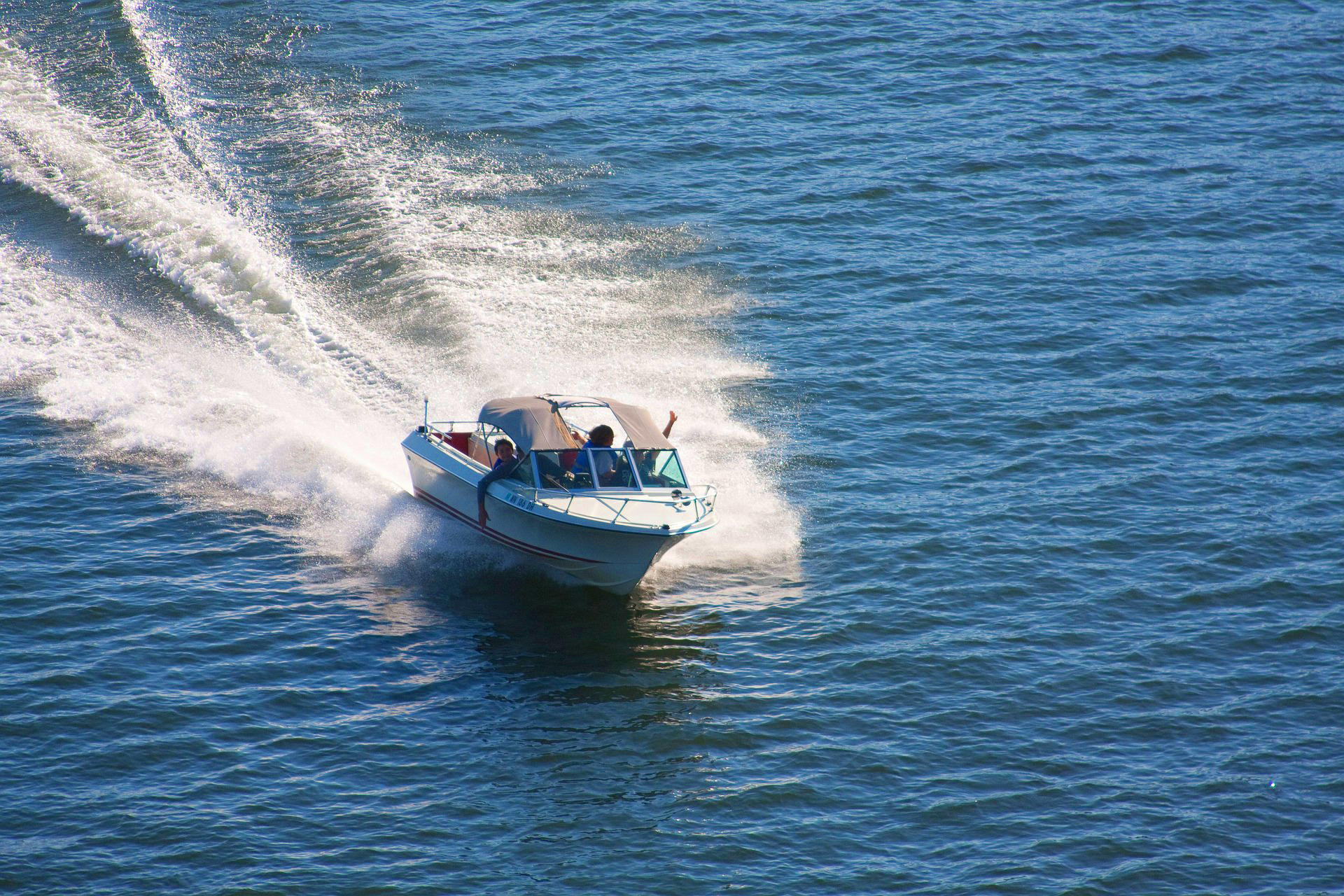 About This Program

The Technical Certificate in Boat Manufacturing is for students interested in starting a career in boat manufacturing or other fiberglass composite constructions. The program integrates basic tools, gel coat application, and closed molded lamination into the manufacture of boats. The skills taught in this program also apply to automotive and other industries. The Technical Certificate can be completed in three semesters is a great option for those not sure they are ready to commit to a degree. However, all classes in the technical certificate will apply toward the Associate of Applied Science in the event a student decides to pursue the degree.

The Boat Manufacturing industry is also a leading employer of welders. ASU-Mountain Home's existing welding program covers the basics of MIG, TIG and Stick welding. Welding on various metals is practiced but emphasis is placed on welding aluminum to meet the needs of the marine manufacturing employers. For more information on welding at ASUMH, check out Welding Technology from the Business and Technology page.



Skills Learned
Gel coat equipment set up, operation, and maintenance
Beginning lamination skills
Maintenance of lamination equipment
$103
Tuition Per Credit Hour
3 Semesters
Program Duration
Transferable Degrees & Stackable Credentials
Transferrable degrees are programs of study that allow students to complete general education courses. Many students who intend to transfer to another college/university complete these degree programs.
Stackable Credentials are Technical Certificates that might be "stacked" to meet requirements for a higher-level certificate or degree program like an associate's degree.
Transferable Degrees
> Any student who earns the Associate of Applied Science at ASUMH may be admitted to the Bachelor of Applied Science in Organizational Supervision at ASUJ in either the on-campus or A-State Online program with full junior classification, subject to completing the admission requirement for ASUJ.
Stackable Credentials