School of Business & Technology
Marine Manufacturing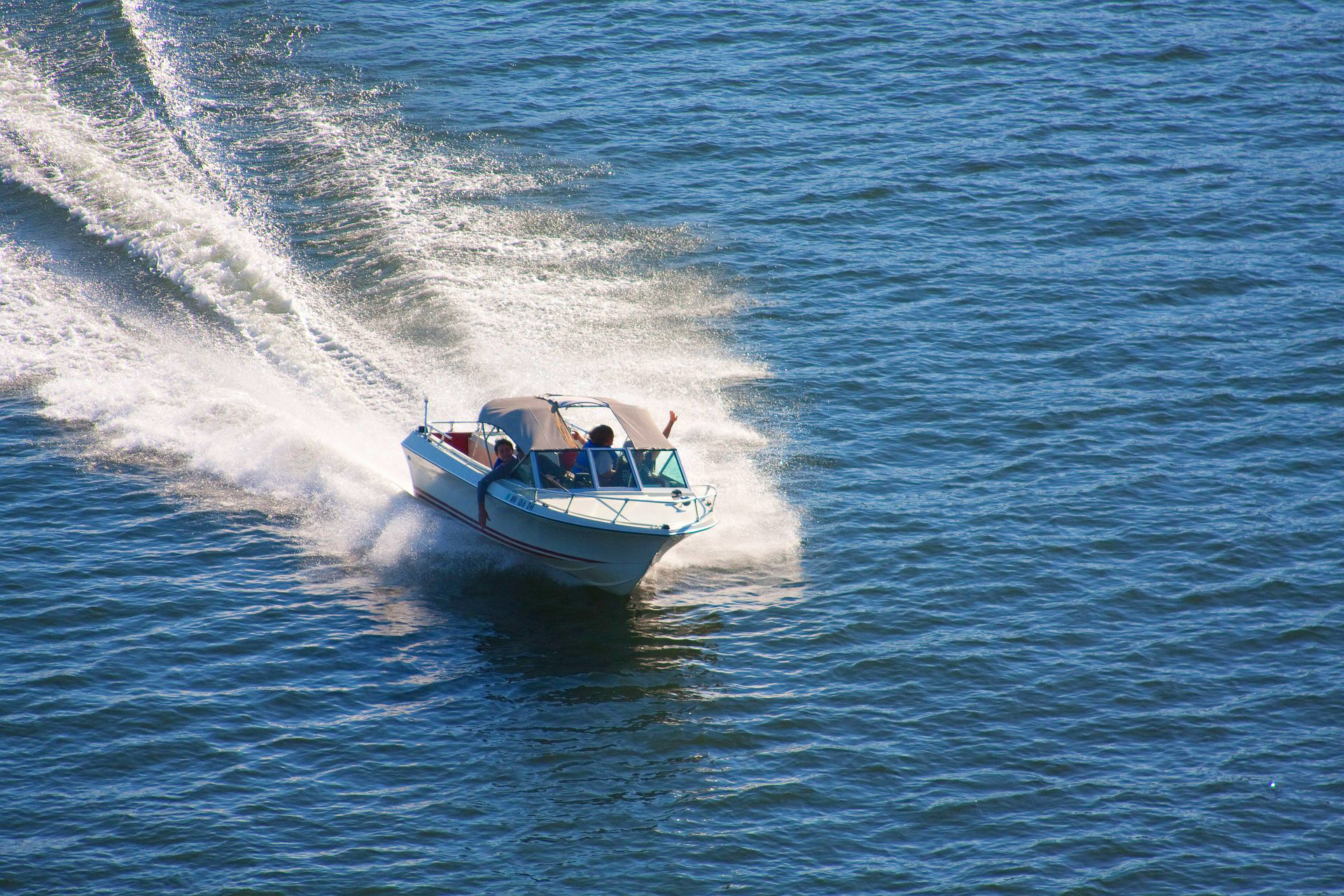 About This Program
Certificates of proficiency offer a great way for students to try out college and gain some basic skills without committing to a two-year degree. The certificate of proficiency in Marine Manufacturing introduces the student to the marine industry, emphasizes use of basic hand tools and safety, and introduces the different types of composite (fiberglass) materials and their applications.


Skills Learned
Introduces working with fiberglass
$103
Tuition Per Credit Hour
1 Semester
Program Duration
Classes You'll Take
Introduction to Composite Materials
Introduction to Boat Manufacturing
DEGREE CHECKLIST
Related Degree Options
Transferable Degrees & Stackable Credentials
Transferrable degrees are programs of study that allow students to complete general education courses. Many students who intend to transfer to another college/university complete these degree programs.
Stackable Credentials are Technical Certificates that might be "stacked" to meet requirements for a higher-level certificate or degree program like an associate's degree.
Transferable Degrees
> Any student who earns the Associate of Applied Science at ASUMH may be admitted to the Bachelor of Applied Science in Organizational Supervision at ASUJ in either the on-campus or A-State Online program with full junior classification, subject to completing the admission requirement for ASUJ.
Stackable Credentials