Pottery With Marian - June 12 and 19
Description
In this fun, hands-on class, you will make your own pottery creations and decorate them. Marian Yancey will guide you through making two items of your choice: a mug, bowl, vase, plate, or your own idea if the same size. If time permits, you'll have the opportunity to make a bonus third piece. Embellishments include lettering, carving, or clay appliques. You will start with a prerolled slab of soft clay and learn forming methods and creative handle making.

Class includes two work sessions, one week apart, and delivery of finished pieces one week later. The $80 fee includes expert instruction, clay, glazing, and firing. Class meets two Fridays, June 12 and 19, 9:30 a.m. to 1:30 p.m., in the art studio on the second floor of The Sheid on the ASUMH campus.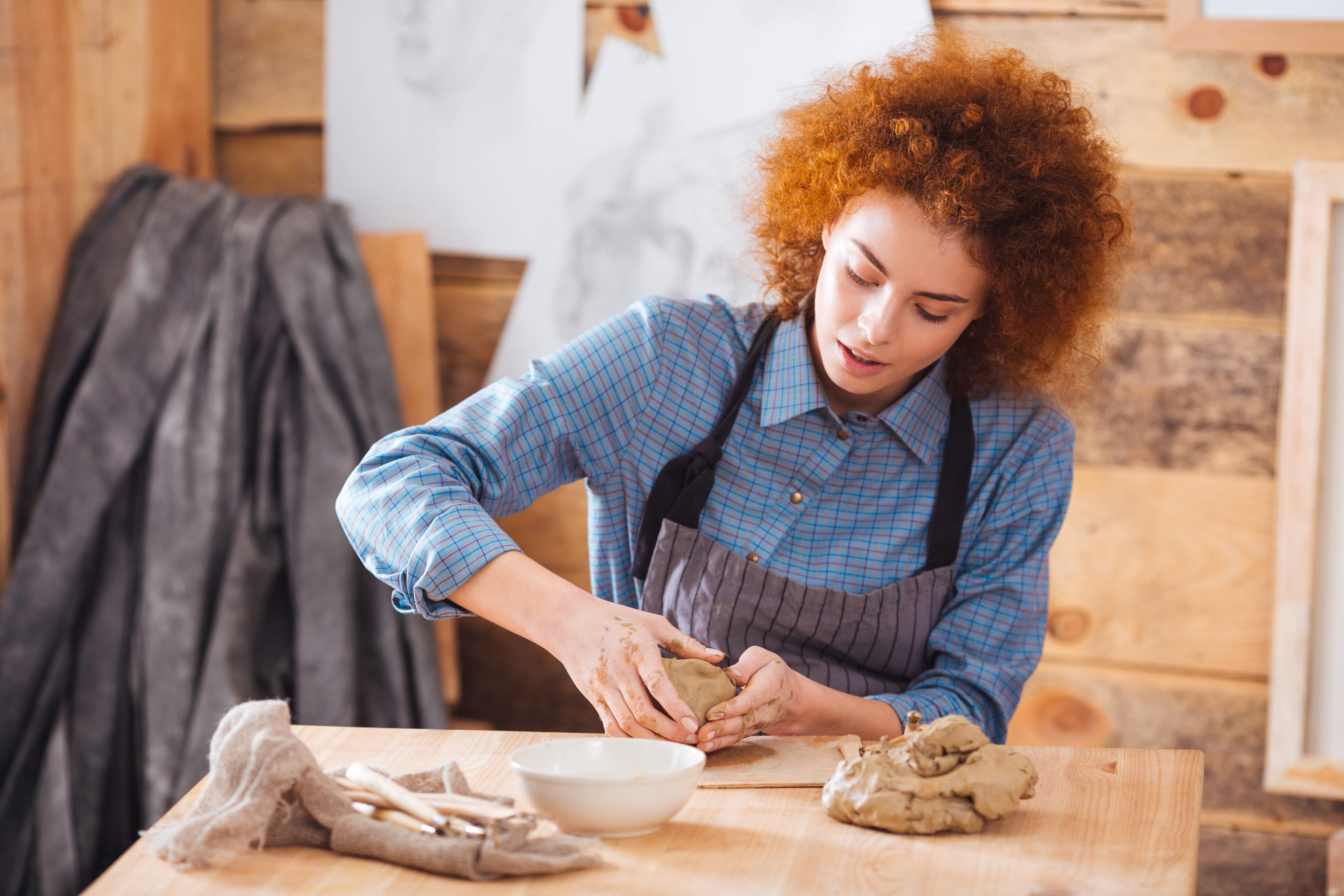 Dates
Fridays, June 12 and 19
Times
9:30 a.m. - 1:30 p.m.
Location
Art Studio on the second floor at The Sheid